The Mystery Sale Is Finally Here!
It's your chance to score one of our most popular products for 50% OFF! (while supplies last). There is just one catch: We'll choose it for you. Are you ready to roll the dice?
The Magic Of The Mystery Sale
Spin the wheel of fate and discover incredible savings on our best selling beauty products, perfect to give as a gift or keep!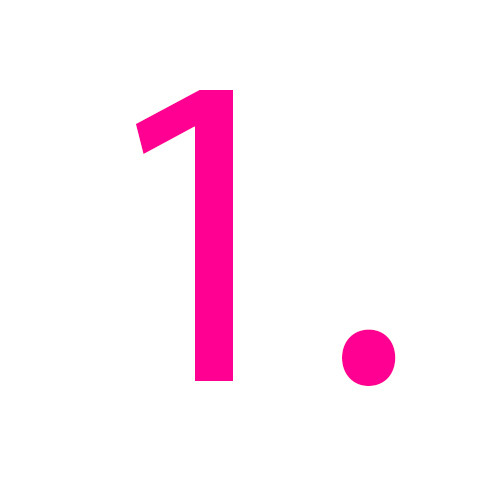 You choose the category, either Body Care or Facial Care. There are no wrong answers!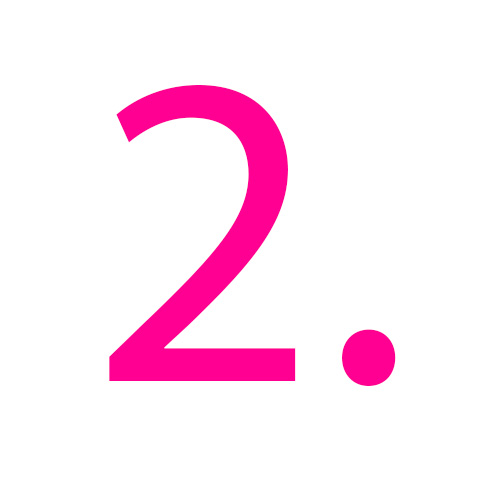 We'll look into our crystal ball and provide you with the best match! Each Mystery Box contains value of at least double the price.
Keep the Mystery Box and your body will thank you later! Or use it as the best gift ever!
Body or Face care, we got your covered! Select from a Small, Medium or Large Mystery Box and let Santa do the work...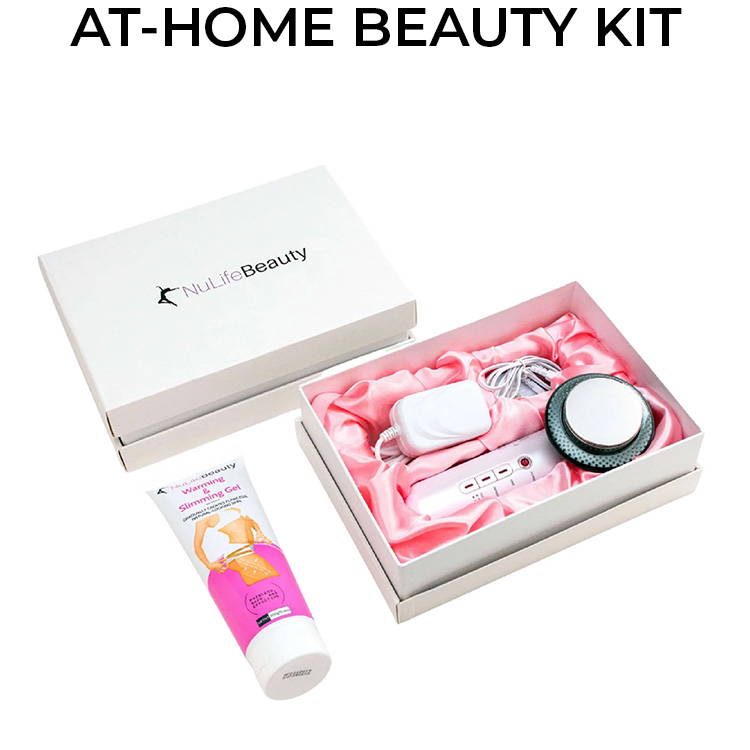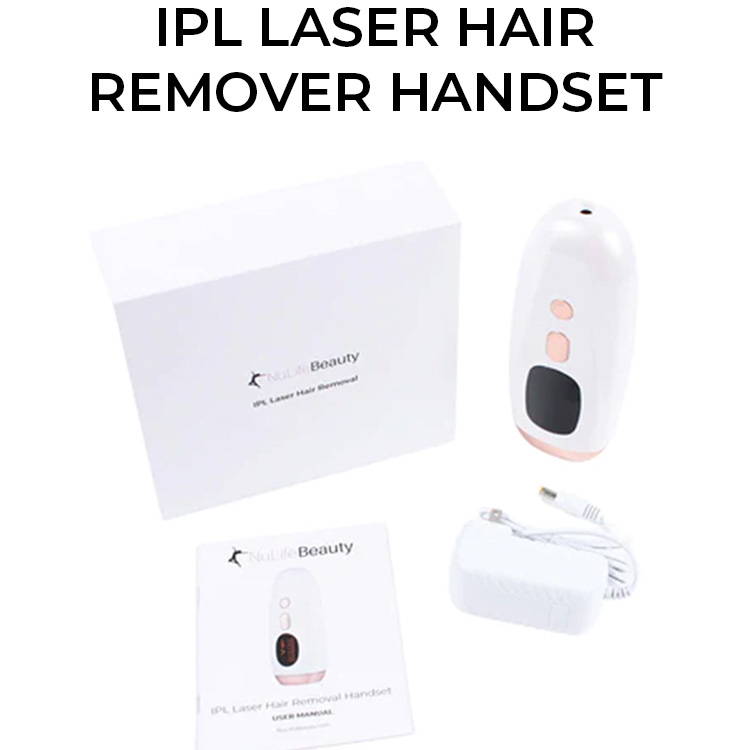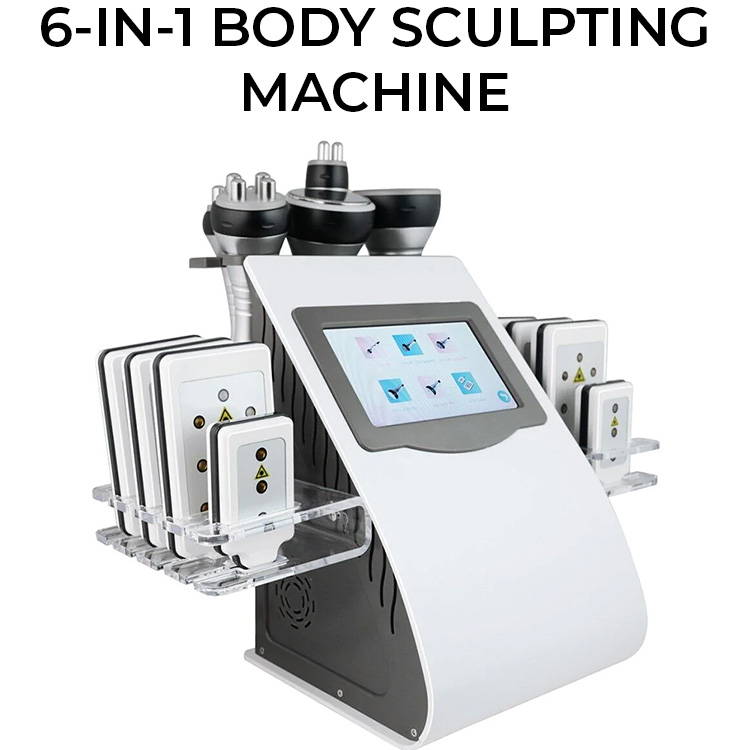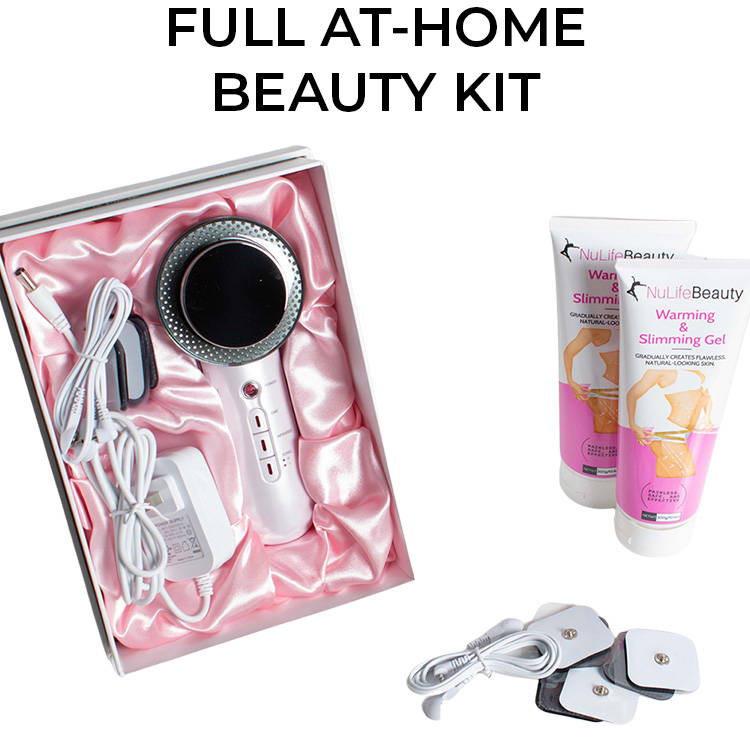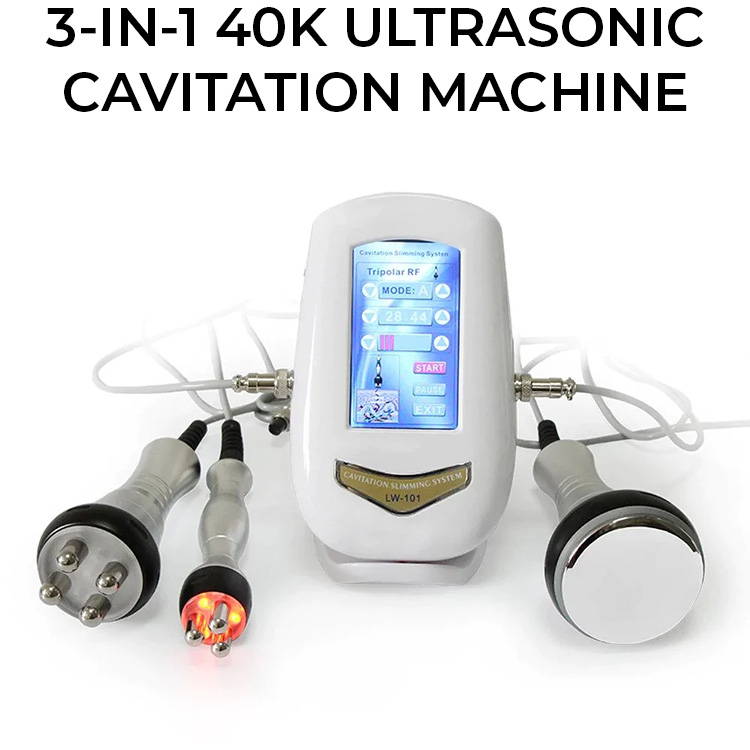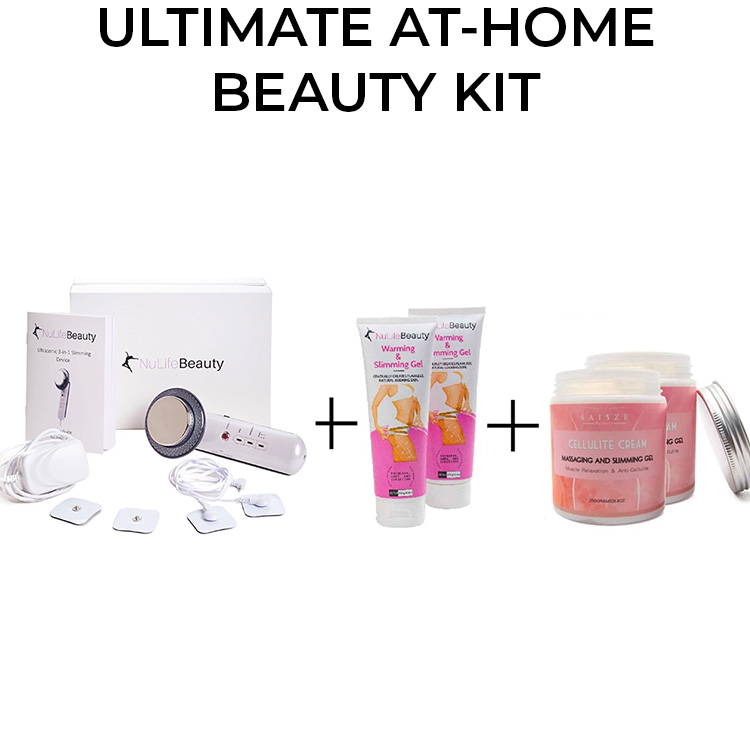 Hurry up! Sale ends once the timer hits zero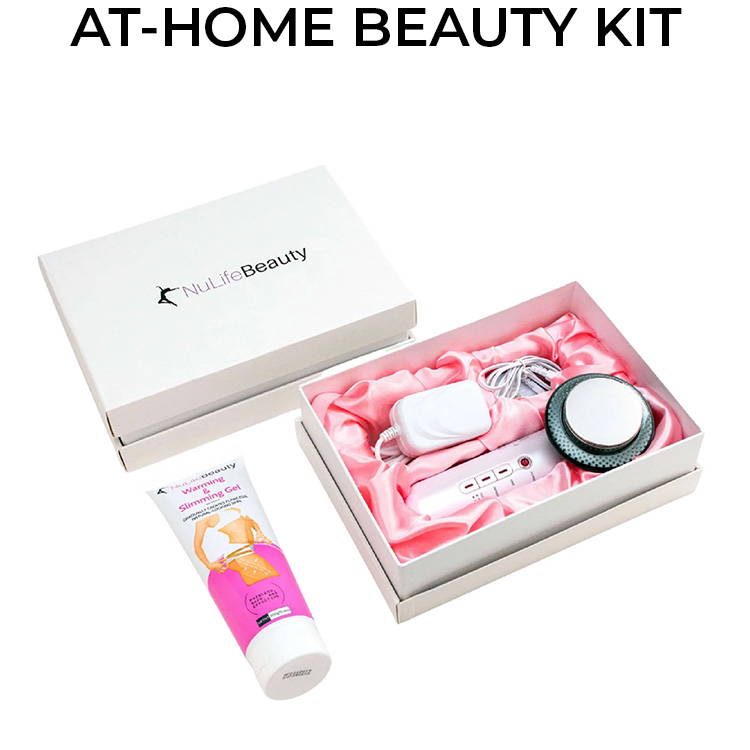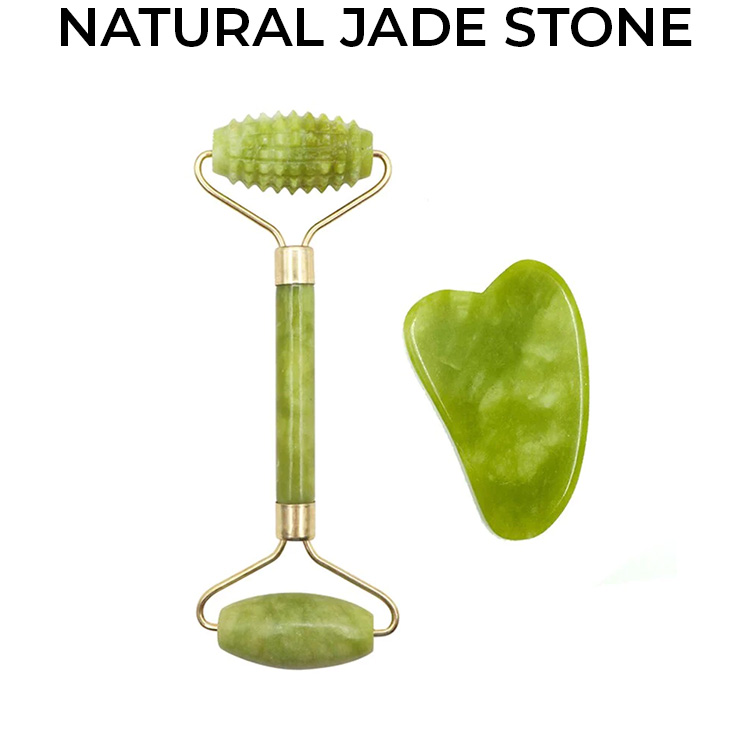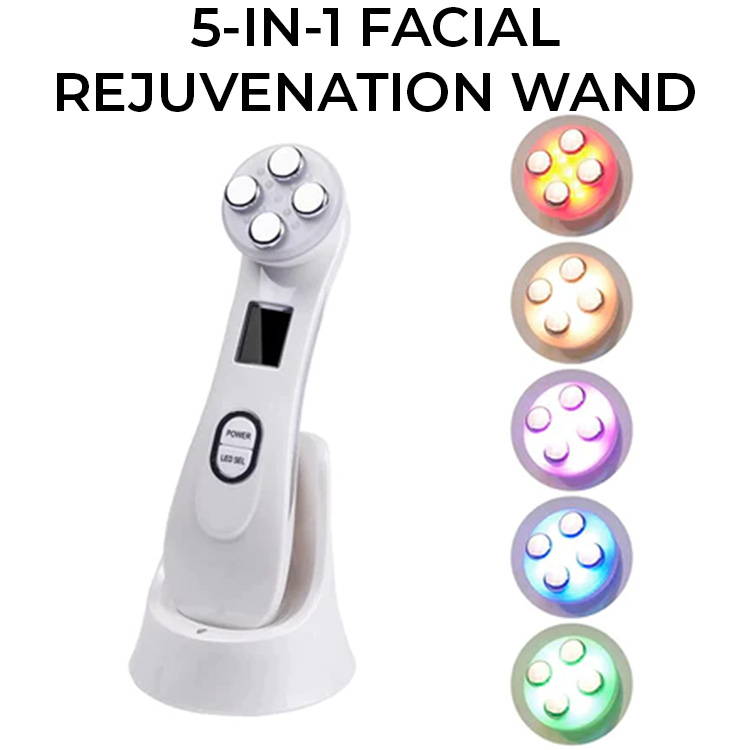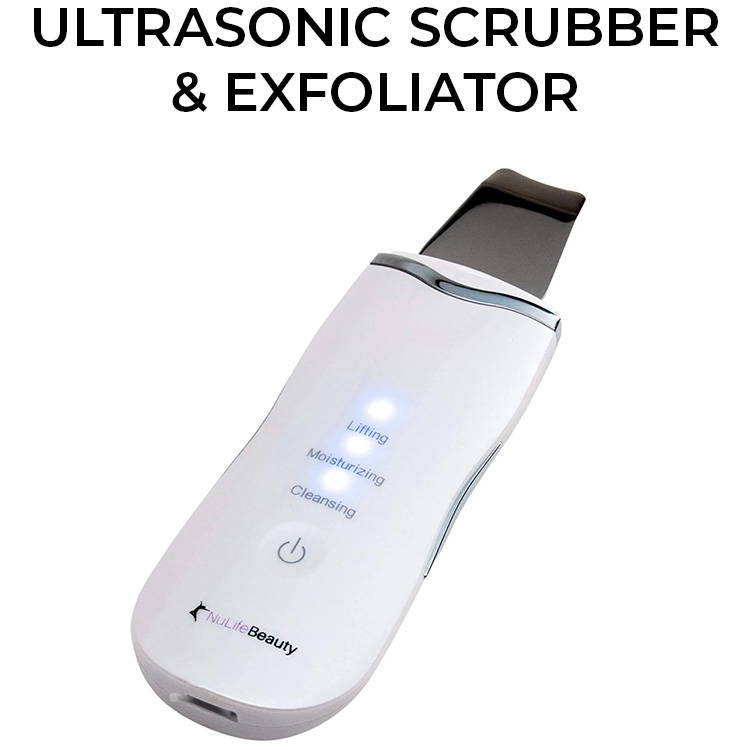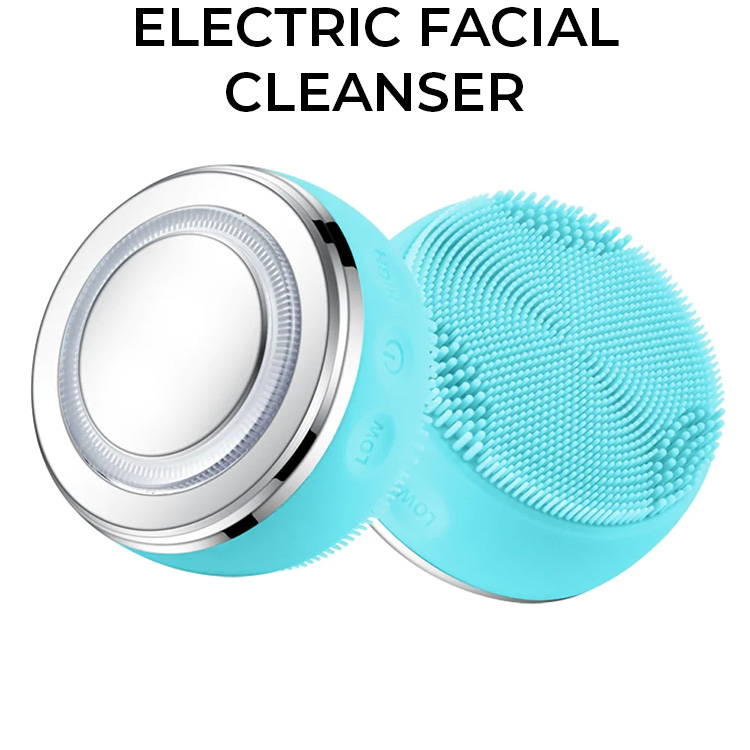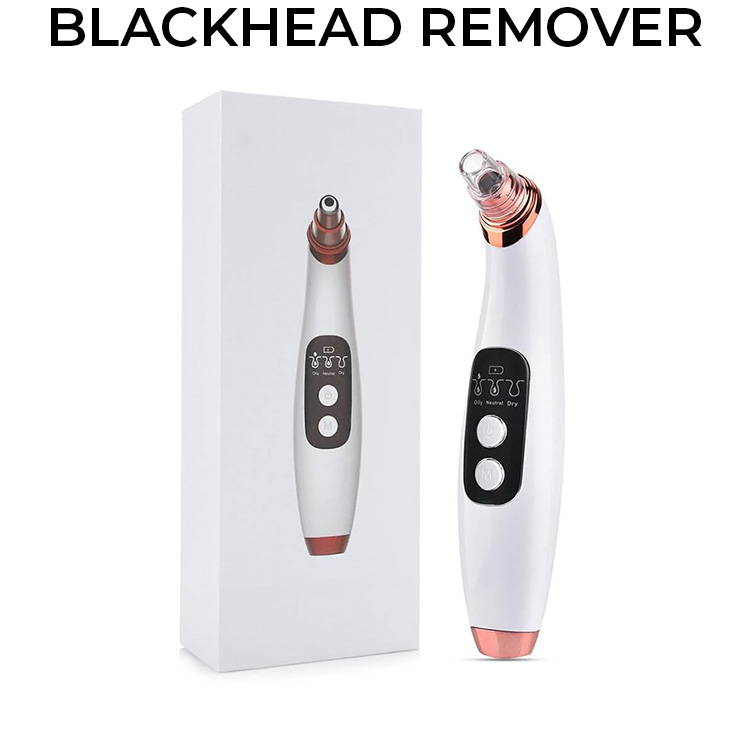 Hurry up! Sale ends once the timer hits zero
The Mystery Sale Is Finally Here!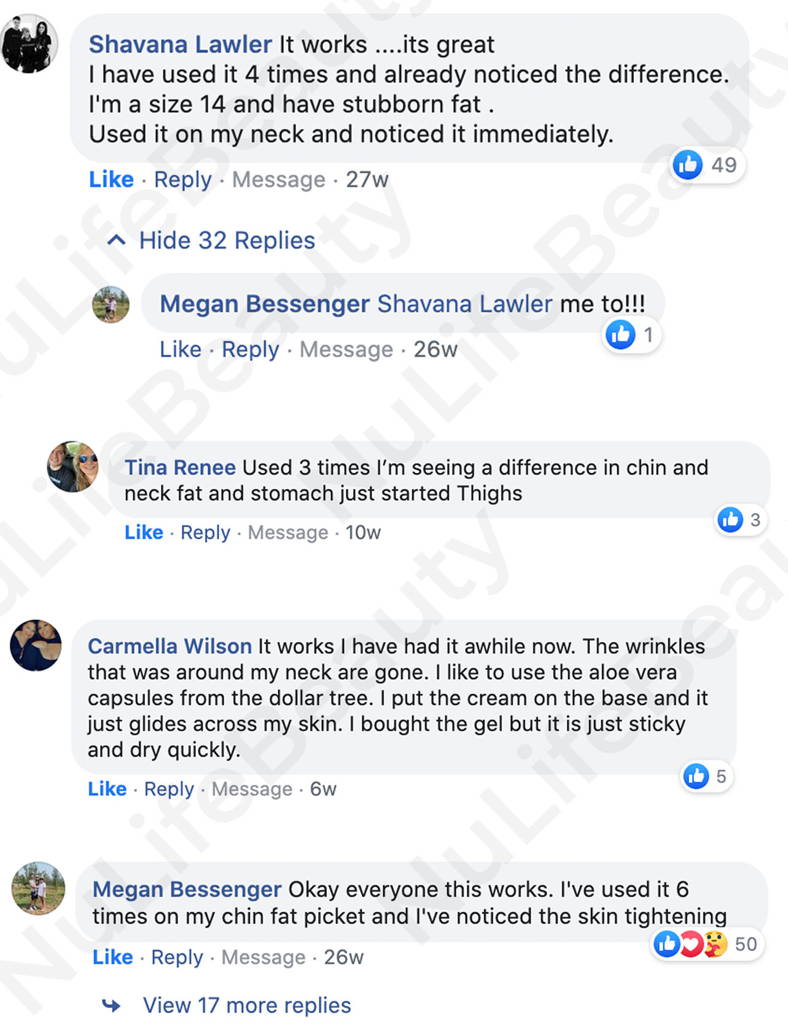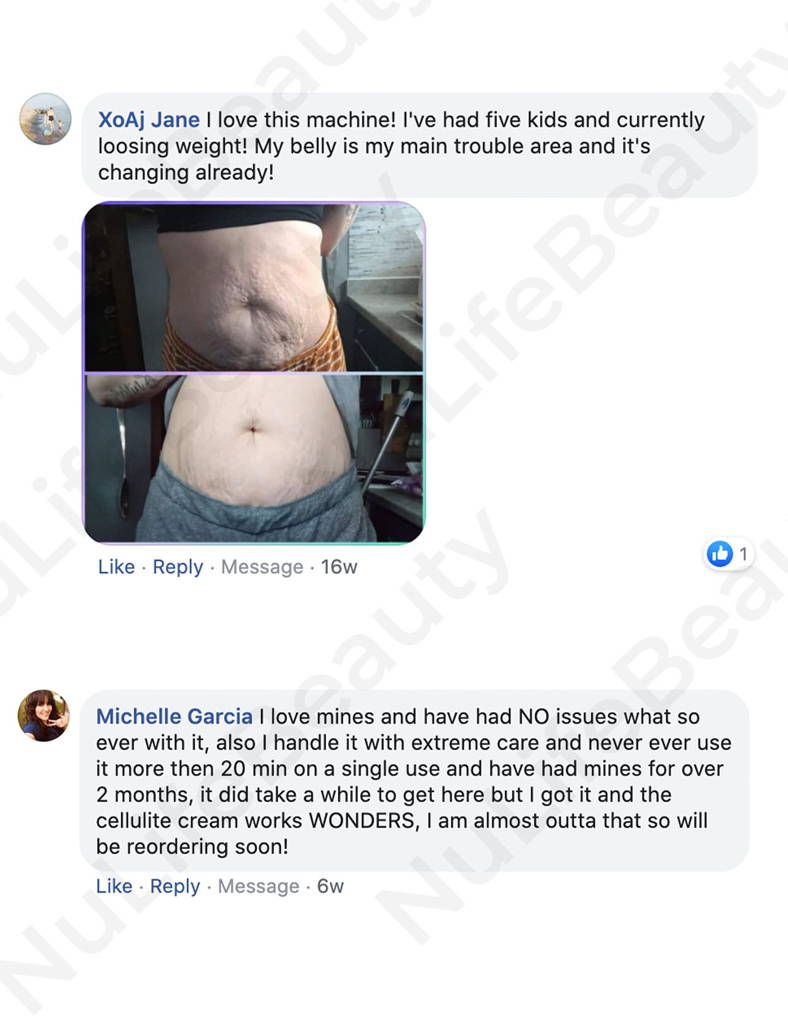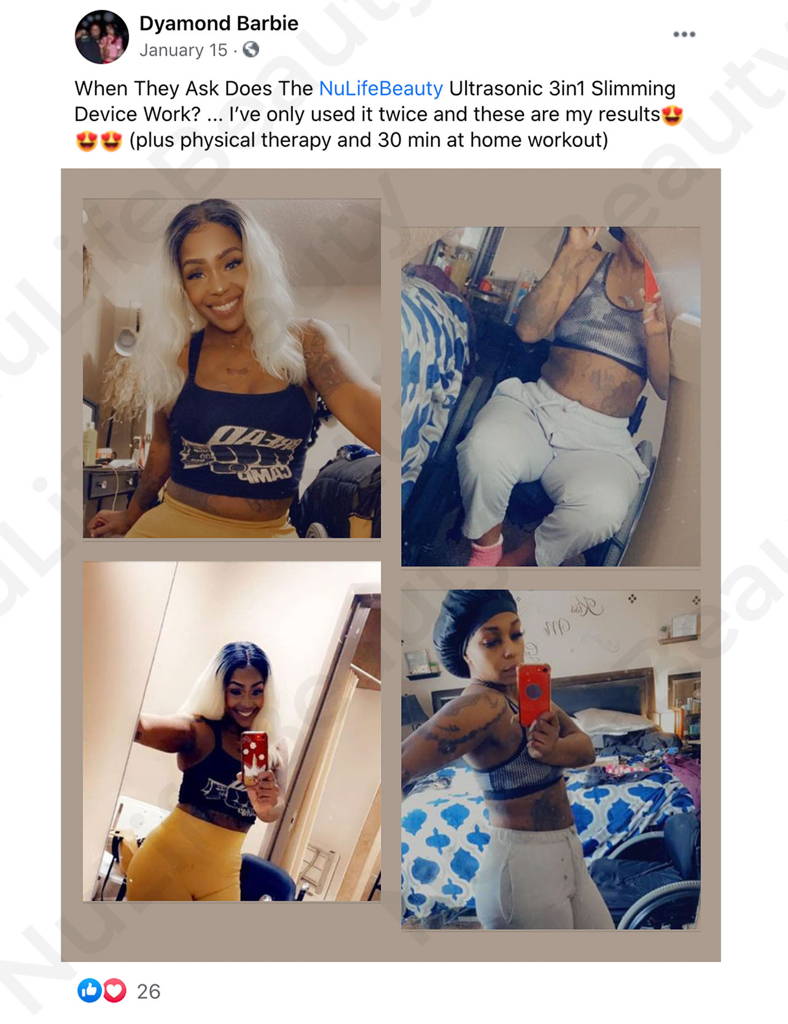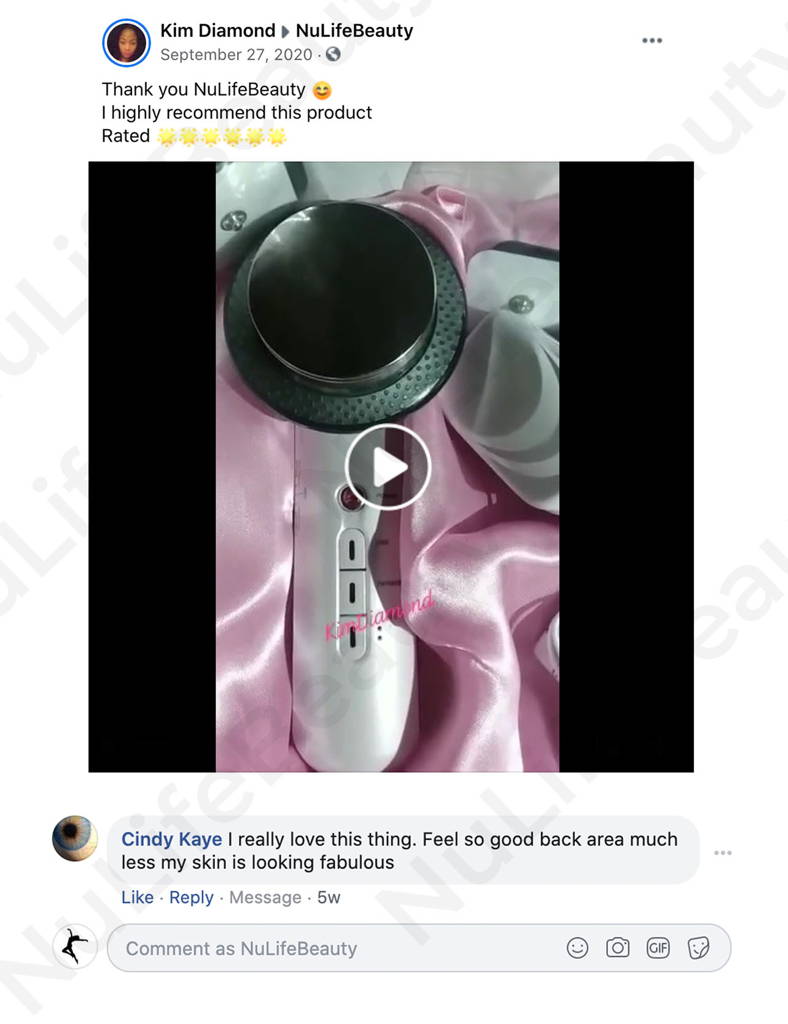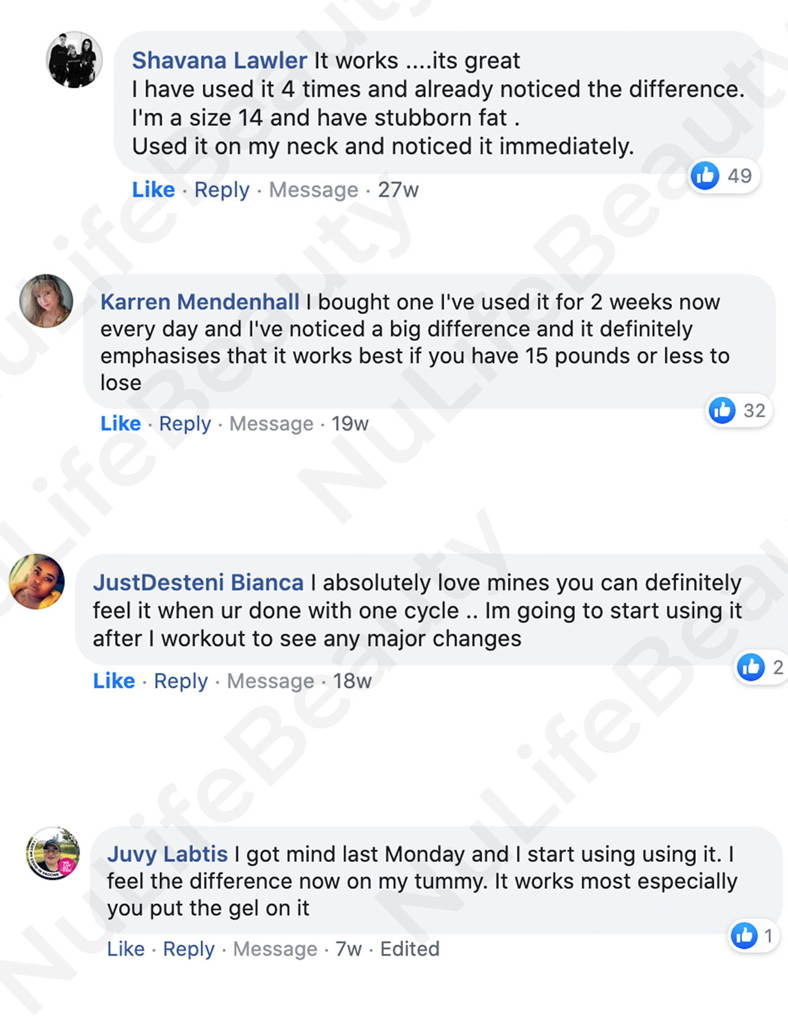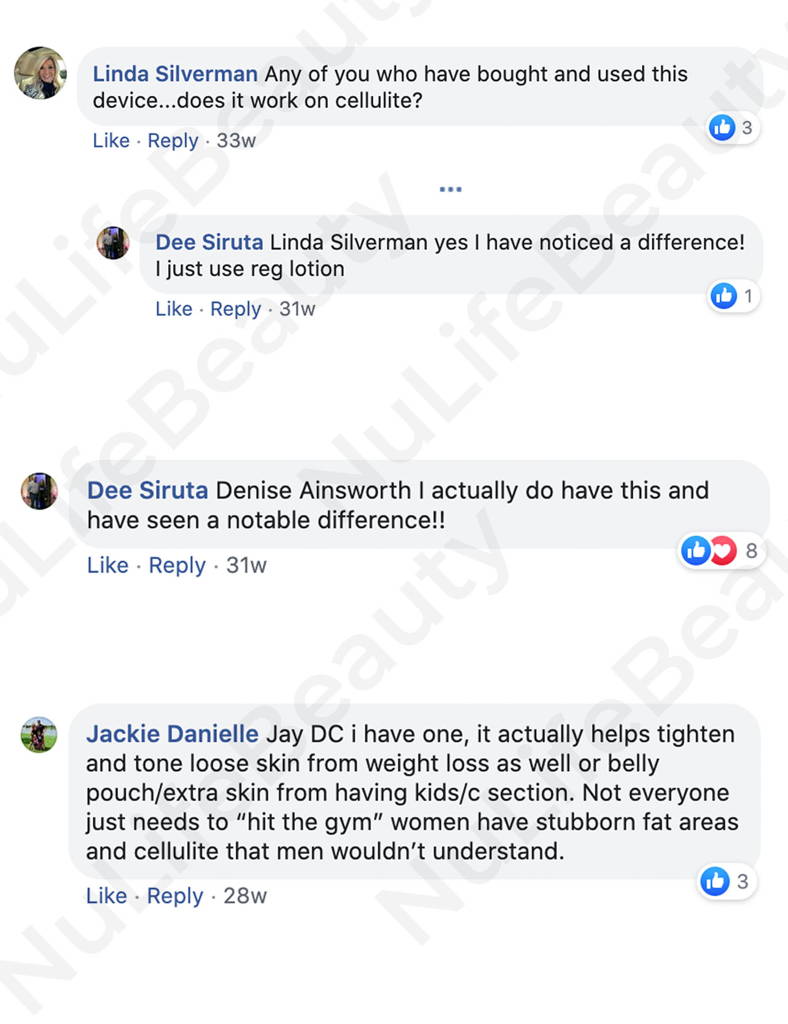 Transform Your Body.
Boost Your Confidence.
Our ultrasonic cavitation products use advanced technology to help tone and contour the body, helping you achieve the silhouette you've always wanted. Or, at the very least, you'll be able to confidently rock those high-waisted jeans that have been sitting in the back of your closet.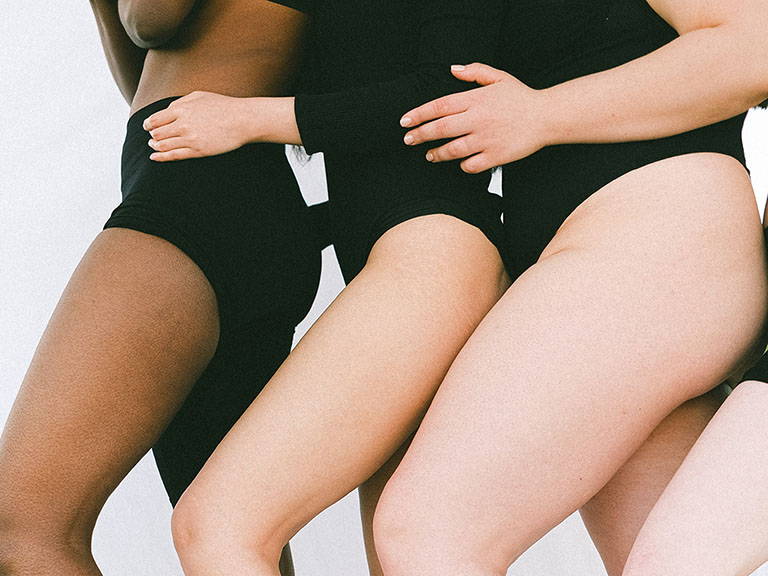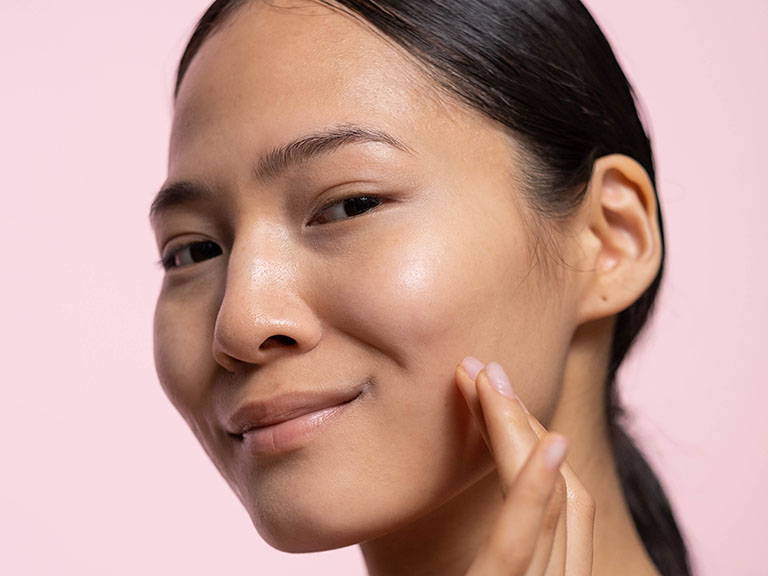 Achieve Radiant, Healthy Skin
Our facial products include LED light therapy, face scrubbers & exfoliators and skin rejuvenators, which can help boost collagen production, reduce the appearance of fine lines and wrinkles, and remove dead skin cells and unclog pores. Plus, your friends will be jealous of your glowing complexion and will beg you to share your skincare secrets.
With our products, you can achieve salon-quality results in the comfort of your own home, eliminating the need for expensive salon visits. And let's be real, who doesn't love saving a few extra bucks while also avoiding the awkward small talk with the beauty technician?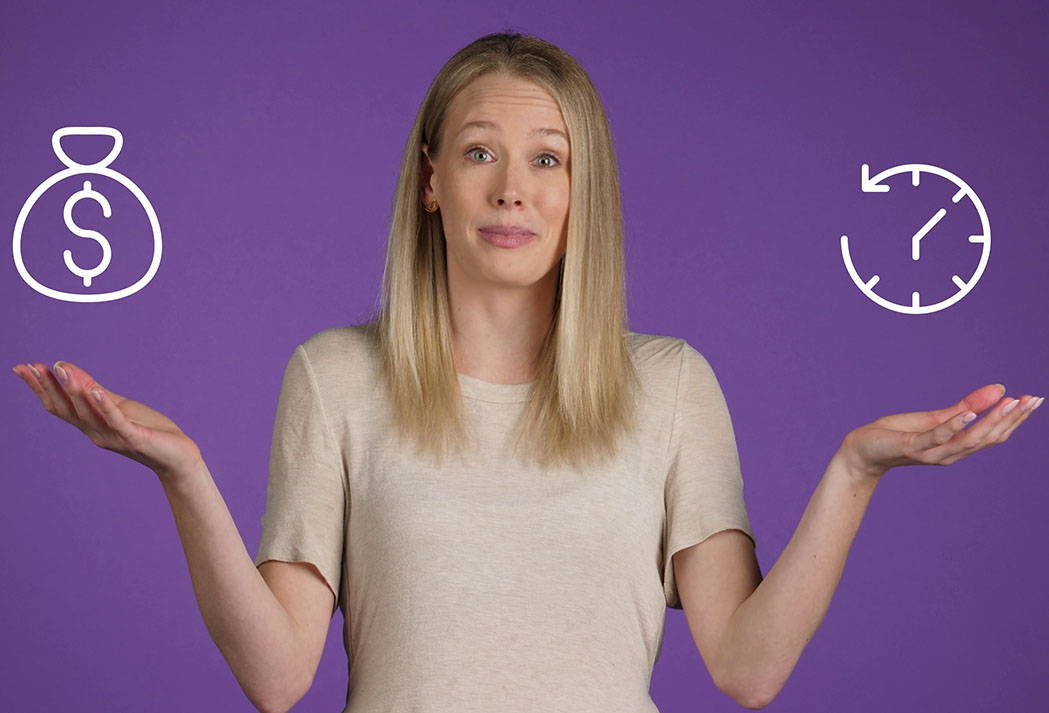 Important Reminder: All Mystery Sale purchases are final sale (no take-backs or returns). That would take all the fun out of it!